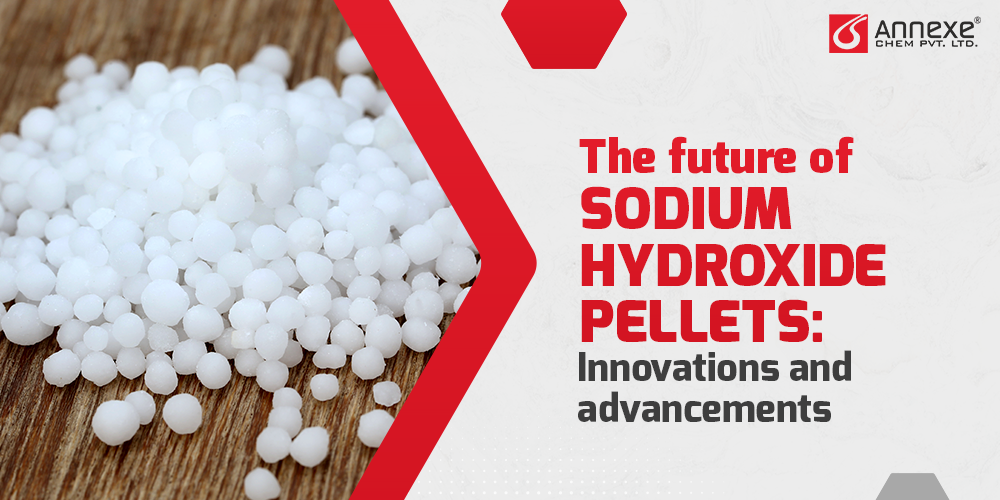 Sodium hydroxide, also known as caustic soda or lye, is a powerful inorganic compound with diverse applications across various industries. Its chemical formula, NaOH, reveals its composition: one sodium (Na) atom, one oxygen (O) atom, and one hydrogen (H) atom. This article aims to provide an overview of sodium hydroxide, shedding light on its properties, production methods, and significant applications.
Properties of Sodium Hydroxide:
Physical State: Sodium hydroxide exists as a white, solid crystalline compound at room temperature, typically appearing in the form of pellets, flakes, or granules.
Solubility: It is highly soluble in water, and the resulting solution is strongly alkaline, causing it to be corrosive to certain materials.
Heat Generation: Sodium hydroxide is highly exothermic, meaning it generates heat when it comes into contact with water or acids. This property should be handled with caution to prevent accidents.
Hygroscopic Nature: Sodium hydroxide has a hygroscopic nature, meaning it readily absorbs moisture from the atmosphere.
Production of Sodium Hydroxide:
Chloralkali Process: This method involves the electrolysis of a sodium chloride solution (brine) using a diaphragm or membrane cell. The process results in the formation of sodium hydroxide, chlorine gas, and hydrogen gas.
Causticization: Sodium hydroxide can be produced as a byproduct during chlorine production by causticizing soda ash with calcium hydroxide.
Applications of Sodium Hydroxide:
Chemical Industry: Sodium hydroxide is a vital ingredient in various chemical processes, such as pulp and paper manufacturing, textile production, and petroleum refining. It is used in the production of detergents, soaps, and cleaning agents.
Water Treatment: Sodium hydroxide plays a crucial role in water treatment plants to adjust pH levels, neutralize acidic water, and remove heavy metals from industrial wastewater.
Food and Beverage Industry: It finds application in the food and beverage industry for purposes like food processing, pH regulation, and cleaning equipment.
Soap Making: Sodium hydroxide is a key component in the saponification process, which converts fats and oils into soap and glycerin.
Aluminum Extraction: Sodium hydroxide is utilized in the extraction of alumina from bauxite ore, an essential step in aluminum production.
Pharmaceuticals: It serves as a reagent in the manufacture of certain pharmaceutical drugs and is employed in various laboratory procedures.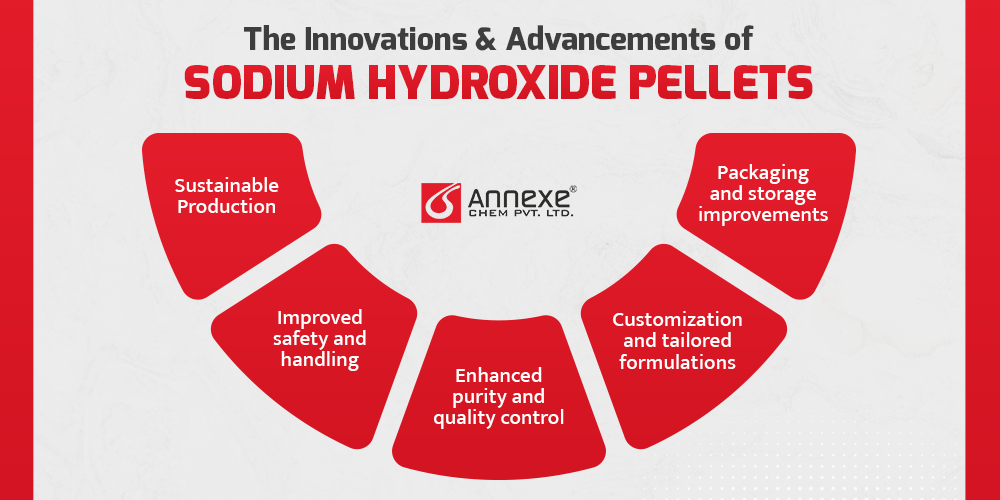 The Innovations & Advancements of Sodium Hydroxide Pellets
Sustainable Production: In response to increasing concerns about environmental impact, advancements in sodium hydroxide production might focus on reducing energy consumption and waste generation. This could involve the development of more efficient production processes or the use of renewable resources as feedstock, contributing to a more sustainable and eco-friendly manufacturing process.
Improved Safety and Handling: Sodium hydroxide pellets are highly caustic and can be hazardous if mishandled. Future innovations may aim to address safety concerns by developing alternative forms of sodium hydroxide that are easier and safer to handle, store, and transport. This could involve encapsulating the pellets, creating safer packaging, or even developing alternative physical forms of sodium hydroxide that reduce the risk of accidents or injuries.
Enhanced Purity and Quality Control: Sodium hydroxide pellets are typically produced with high purity to meet industry standards. Advancements might involve refining the manufacturing processes to achieve even higher purity levels. By reducing impurities or controlling the composition more precisely, the resulting sodium hydroxide pellets could have improved performance or be better suited for specific applications.
Customization and Tailored Formulations: Different industries and applications may have specific requirements for sodium hydroxide. Future developments might allow for greater customization and the ability to tailor the formulation of sodium hydroxide pellets. This could involve adjusting particle size and concentration or incorporating specific additives to optimize the performance of the pellets for specific uses.
Packaging and Storage Improvements: Innovations could focus on improving the packaging and storage of sodium hydroxide pellets. This might include the development of packaging materials with improved moisture barriers to prevent the absorption of moisture from the environment, ensuring the pellets retain their integrity and effectiveness. Additionally, advancements might focus on using more sustainable and environmentally friendly packaging materials, reducing waste, and minimizing the environmental impact of the product's packaging.
It's important to note that these points are speculative and based on general trends in the industry. For the most accurate and up-to-date information on innovations and advancements related to sodium hydroxide pellets, it's best to consult recent research articles and industry publications or manufacturers directly.
In conclusion, the future of sodium hydroxide pellets holds great promise in terms of innovations and advancements. As industries continue to evolve and demand more sustainable practices, the production of sodium hydroxide pellets is likely to transform to reduce energy consumption and waste generation. Safety and handling concerns associated with these highly caustic pellets may be addressed through the development of alternative forms that are easier and safer to manage.
Purity and quality control will remain crucial, and advancements in manufacturing processes could lead to even higher levels of purity, enabling sodium hydroxide pellets to meet the increasingly stringent requirements of various applications. Furthermore, the ability to customize formulations and tailor sodium hydroxide pellets to specific needs will provide industries with enhanced performance and efficiency.
Packaging and storage improvements will also play a vital role in the future of sodium hydroxide pellets. As the focus on sustainability intensifies, innovative packaging solutions with improved moisture barriers and reduced environmental impact are likely to emerge.
While these projections provide a glimpse into the potential advancements, it is essential to stay abreast of the latest developments through research articles, industry publications, and direct communication with manufacturers. The future of sodium hydroxide pellets holds exciting possibilities, and staying informed will enable industries to leverage these innovations effectively and drive progress in their respective fields.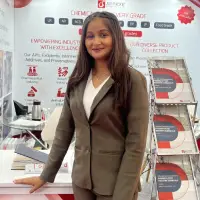 Akshita Patel
As an advocate for sustainability, Akshita is committed to driving positive change within the chemical industry. She actively seeks out environmentally friendly solutions and promotes the adoption of sustainable practices. Akshita believes that a balance between economic growth and ecological responsibility is crucial for the industry's long-term success. She is dedicated to finding innovative ways to minimize environmental impact while maximizing efficiency and profitability.