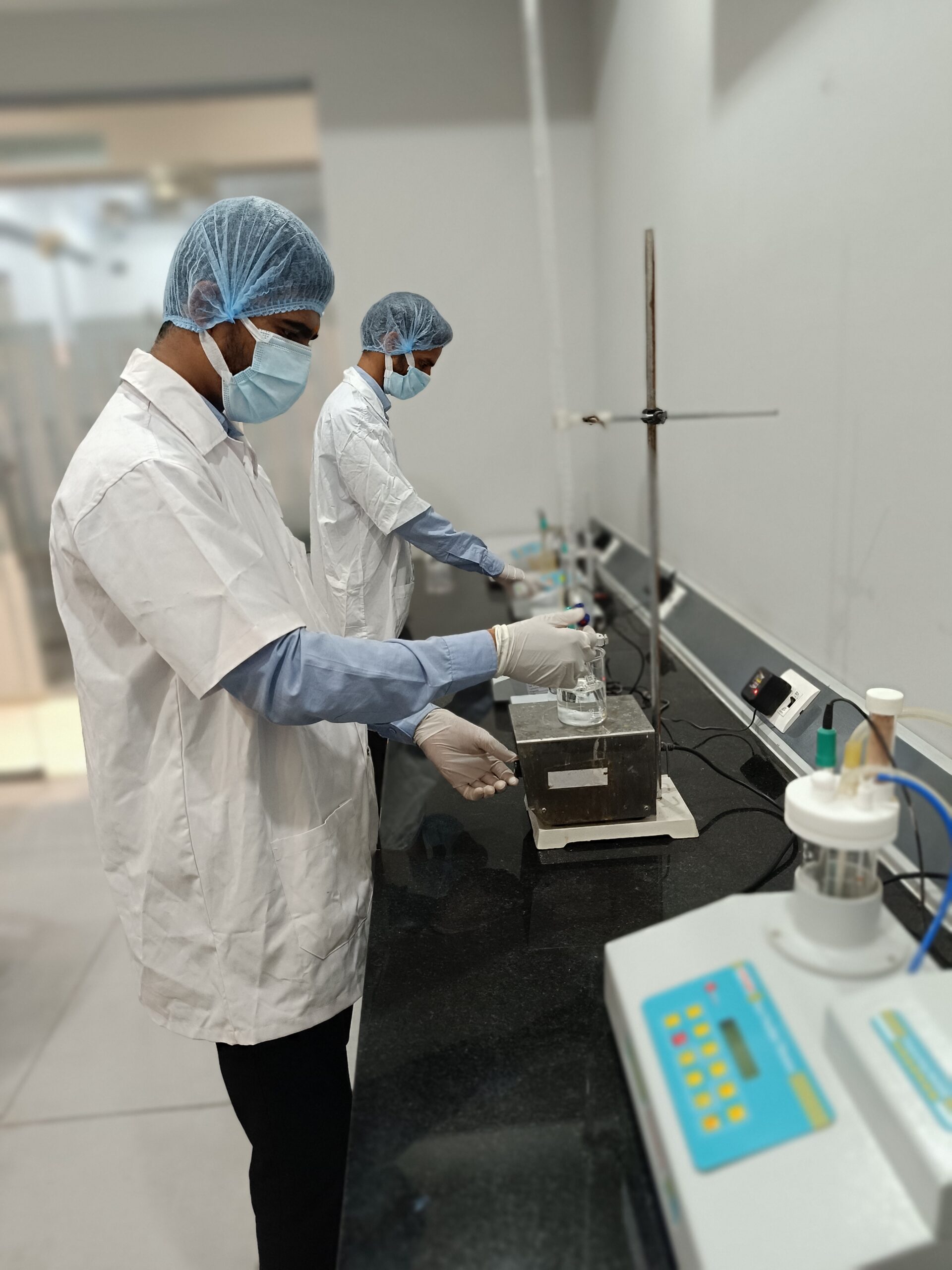 Unleashing the Potential of APIs, Intermediates, and Excipients
A FDA-GMP Certified Manufacturing Facility
We are in chemicals business since 2001, started dealing in Laboratory, small and semi bulk chemicals as a Sigma Chemicals and got a tremendous market awareness as well as create great goodwill. After that in 2008, We founded Annexe Chem Private Limited and start manufacturing wide range of fine chemicals in the grades of LR, AR, ACS, IP, BP, USP, EP, JP and Food as per customer's requirements.
We offer qualitative range of fine chemicals. Along with the manufacturing, almost care is taken for packaging of products using advanced technology to retain the formation of the product.
Our wide range of quality products manufactured using state-of-art FDA-GMP facility and available at competitive prices through proper distribution network for timely delivery are our key to success.
The promotional director of the company, Mr. Kalpesh Patel who is a team leaders of the company with rich knowledge and experience of the products and the latest technological changes. Mr. Kalpesh Patel have tremendous market awareness and always alert in providing quality products as per the clients' requirements. His personal relation with the employees, distributors and customers is a prime concern to turn the company into a successful venture.
Have a Look at Our New GMP Plant Situated at Manjusar, Vadodara, Gujarat.