We Offer Qualitative Range Of Fine Chemicals
A FDA-GMP Certified Manufacturing Facility
We offer a qualitative range of fine chemicals. Along with manufacturing, we deal in packaging products using advanced technology to retain the formation of the product.
Our wide range of quality products manufactured using state-of-art FDA-GMP facilities and available at competitive prices through a proper distribution network for timely delivery are our keys to success.
The company director, Mr. Kalpesh Patel- with his industrial experience and rich technical updation knowledge, is a true leader. He has tremendous market awareness and is always alert to providing quality products according to the client's requirements. His relationship with the employees, distributors and customers is a prime focus on transforming the company into a successful venture.
Our extensive range of products spans chemicals like Ammonium, Calcium, Potassium, Sodium, Zinc, etc. You can search online and buy our chemical compounds and full product range.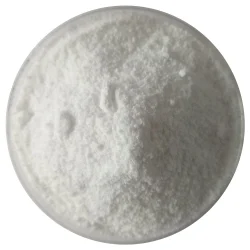 Zinc Sulphate Chemicals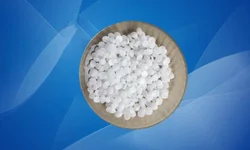 Hydroxide Pellets Chemicals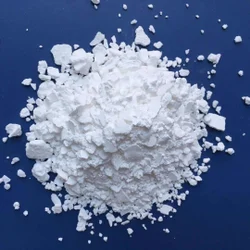 Sodium Citrate Chemicals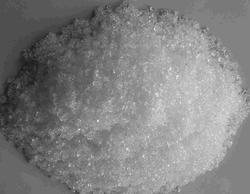 Disodium Phosphate Dihydrate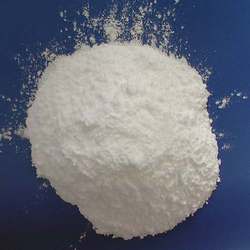 Chloride
Chemicals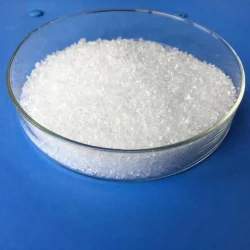 Sodium
Metabisulphite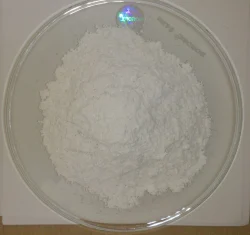 Trisodium Phosphate Anhydrous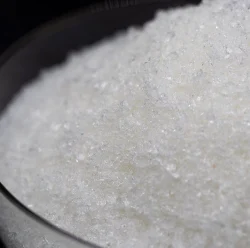 Sodium Dihydrogen Phosphate Dihydrate
Expertise: We are an industry leader in distributing industry-related news and updates. Through our information outlet, we connect with the stakeholders directly, linking to our publications.
Products: Our product catalog consists of a wide variety of industries to fulfill their needs for chemicals. We constantly expand our product lines to afford long-term customers and build new business needs that we can service.
Service: We are expert problem solvers strategically working to minimize issues in order processing. Our years of experience assure our customers of the best service possible.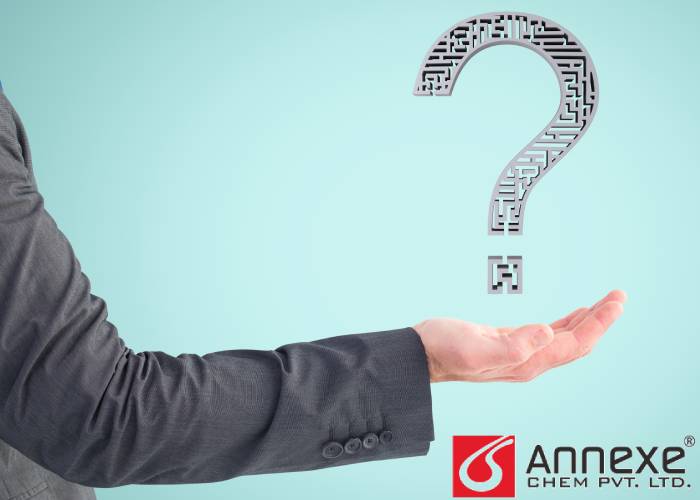 Food & Beverage

Pharmaceuticals

BioTech

Healthcare

Polymers

Refineries
What Our Customers Say About Us